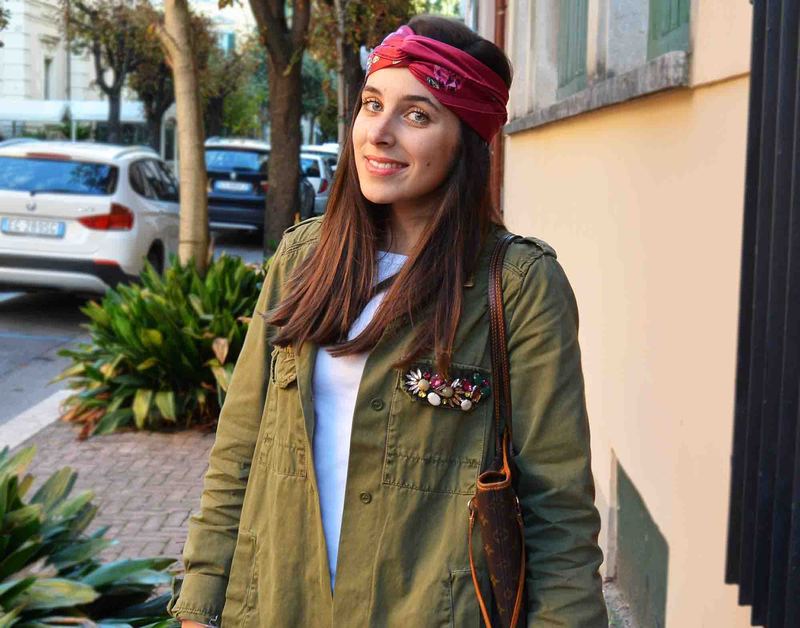 Militare is the new Black.
Ciao Bellissime/i! Come andiamo questa settimana? Qui inizia a far freddo e possiamo dire che
l'inverno è alle porte sigh.
Queste foto sono di un paio di settimane fa, ma non ho avuto tempo ihihihihih :P
Per un pomeriggio tranquillo con le amiche ho scelto qualcosa di casual con un tocco in più:
il turbante
. Avevo visto il tutorial della mia amica
Rossella di The Fashion Twice
e ho voluto subito provare.
Mia mamma è piena di
foulard vintage
di Gucci e di Hèrmes per cui mi sono fiondata nel suo armadio e ne ho scelto uno.
Questo color rubino era in tinta con le pietre del giacchetto e anche con i miei capelli, infatti con questa luce mi paiono sul rossiccio anche se erano solo riflessi.
Protagonisti di questo outfit i
miei nuovi bracciali OPS OBJECTS
. Entrambi sono della
nuova collezione Autunno/Inverno 2013/2014
e li adoro, specialmente quello col
cuoricino con la stampa mimetica
.
Fatemi sapere che ne pensate!!
Un kiss,
Benedetta
What I'm wearing:
Jeans:
Giaccone:
Zara
Stivaletti:
H&M
Braccialetti:
Ops Objects
Bag:
Louis Vuitton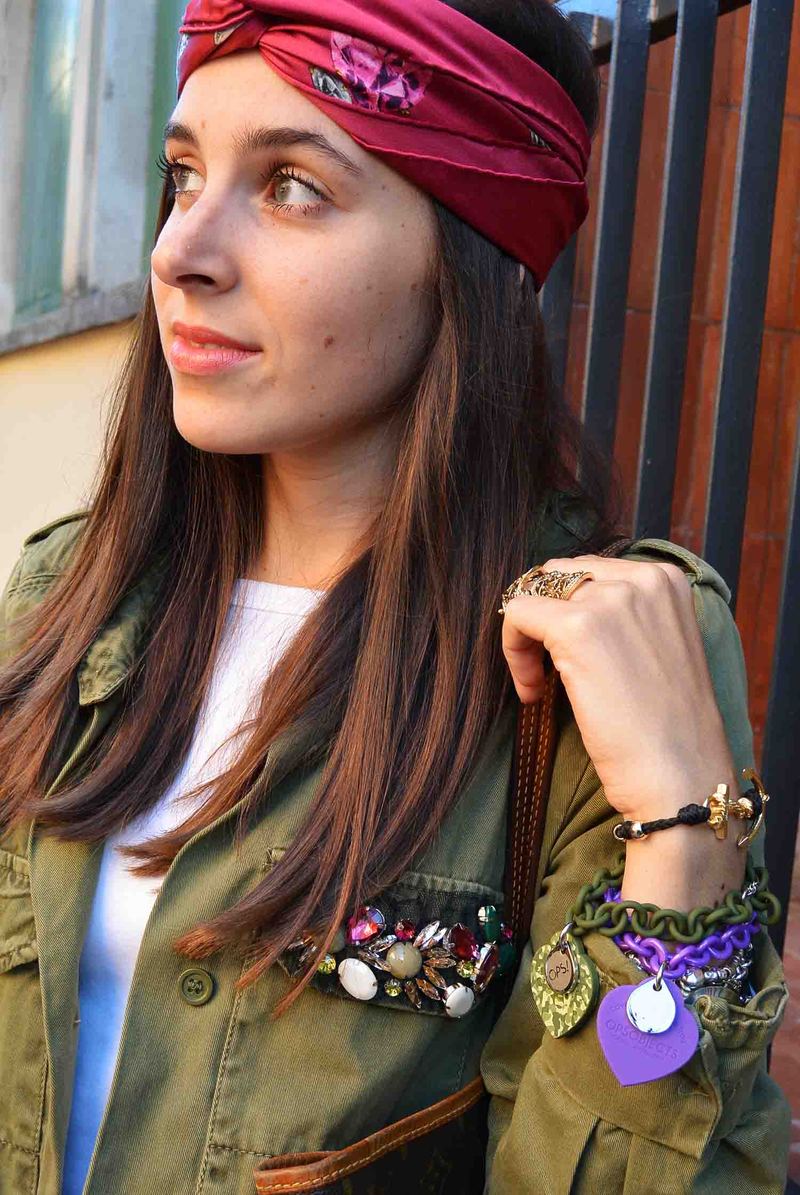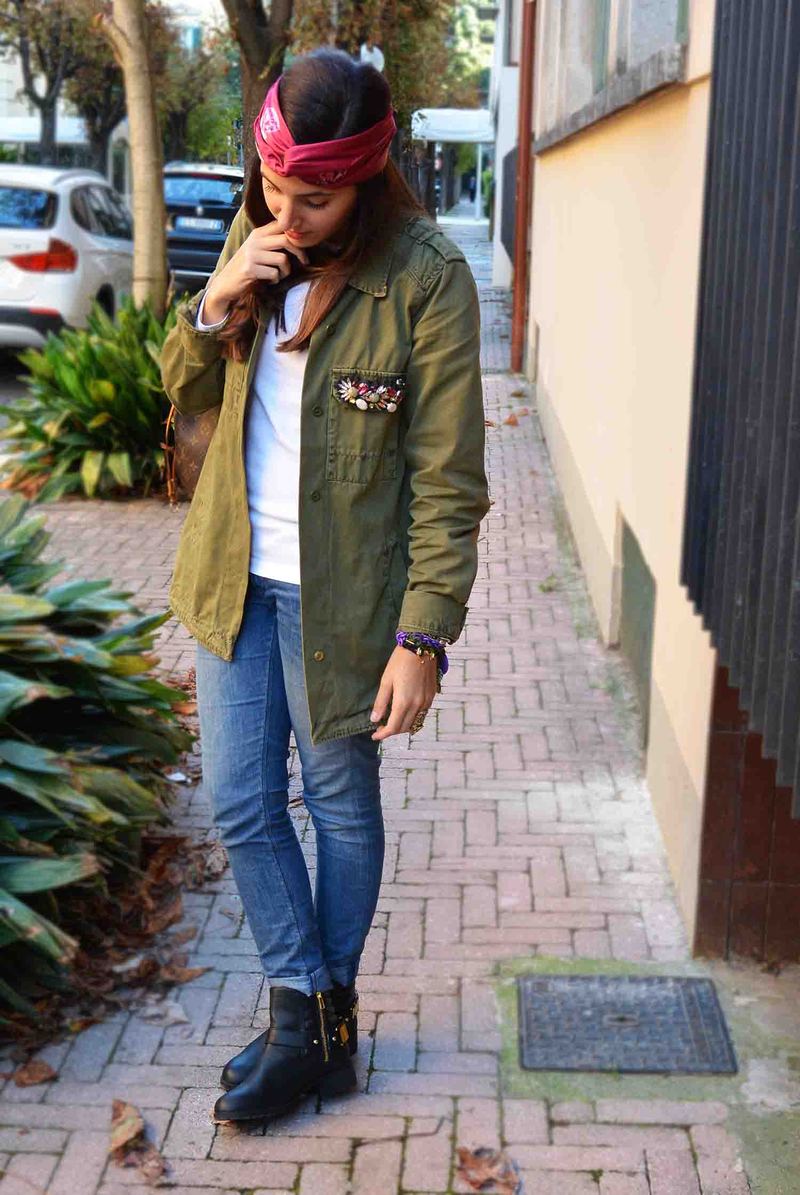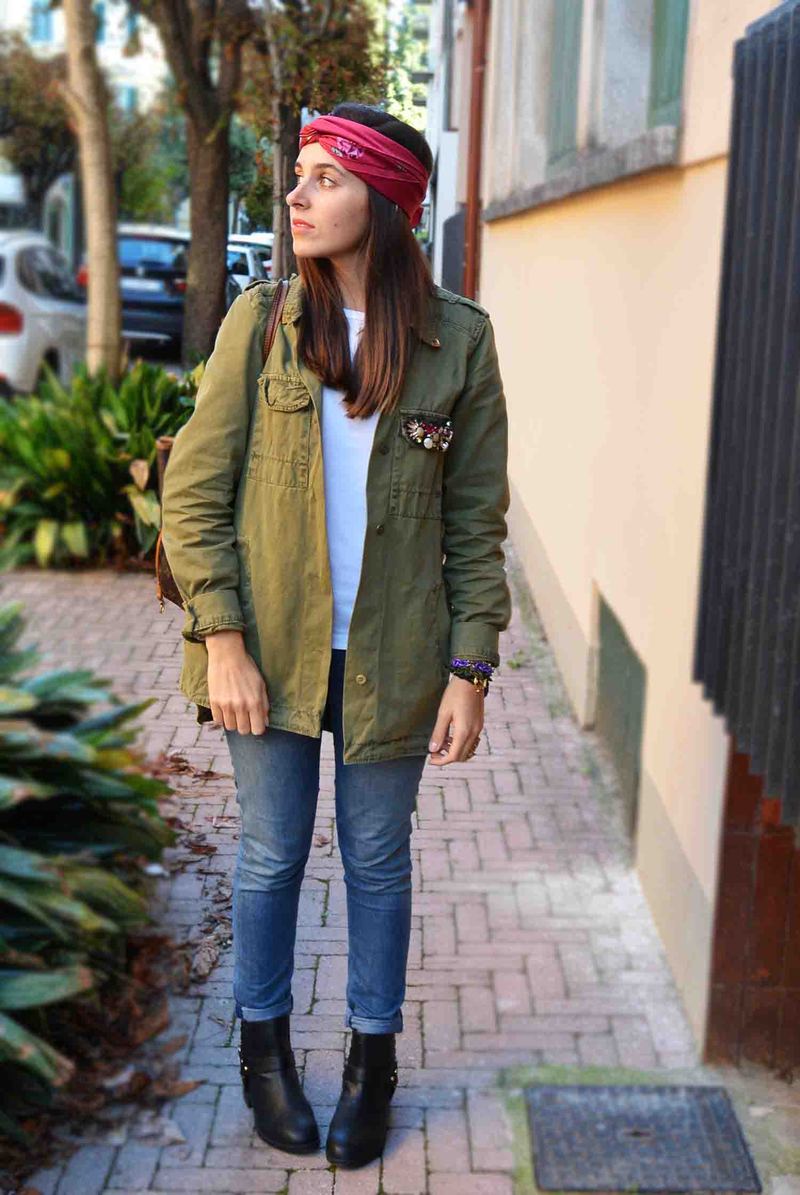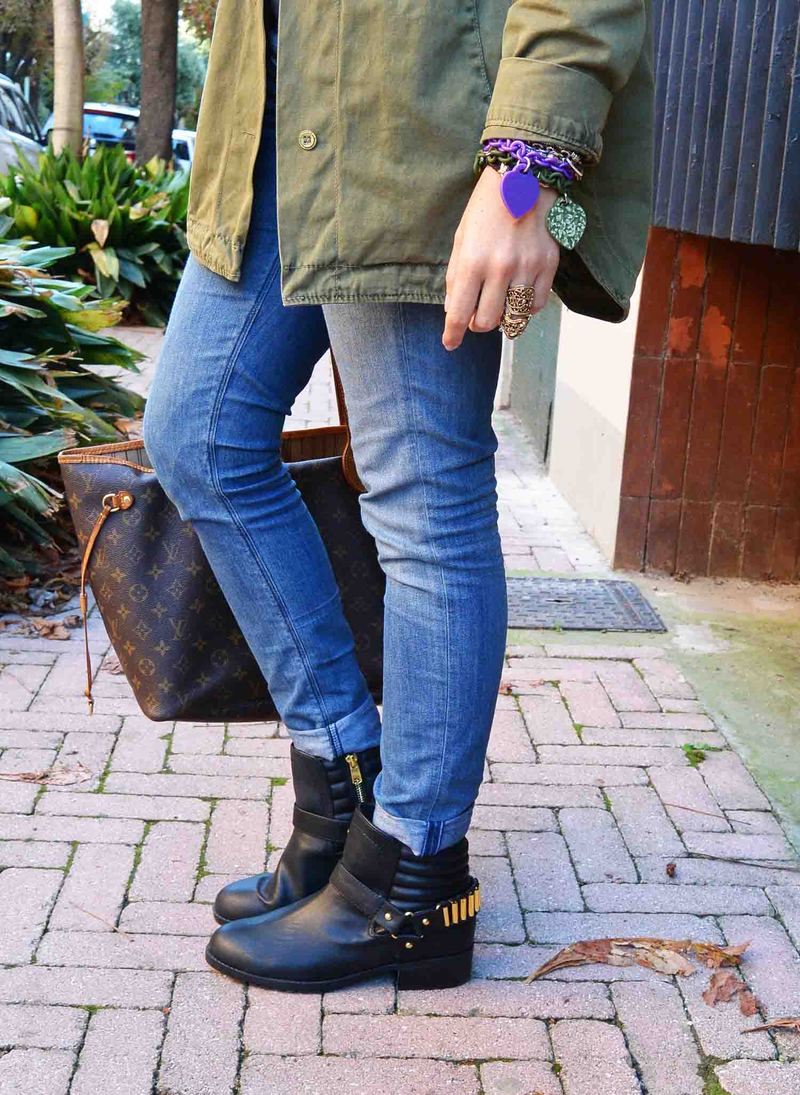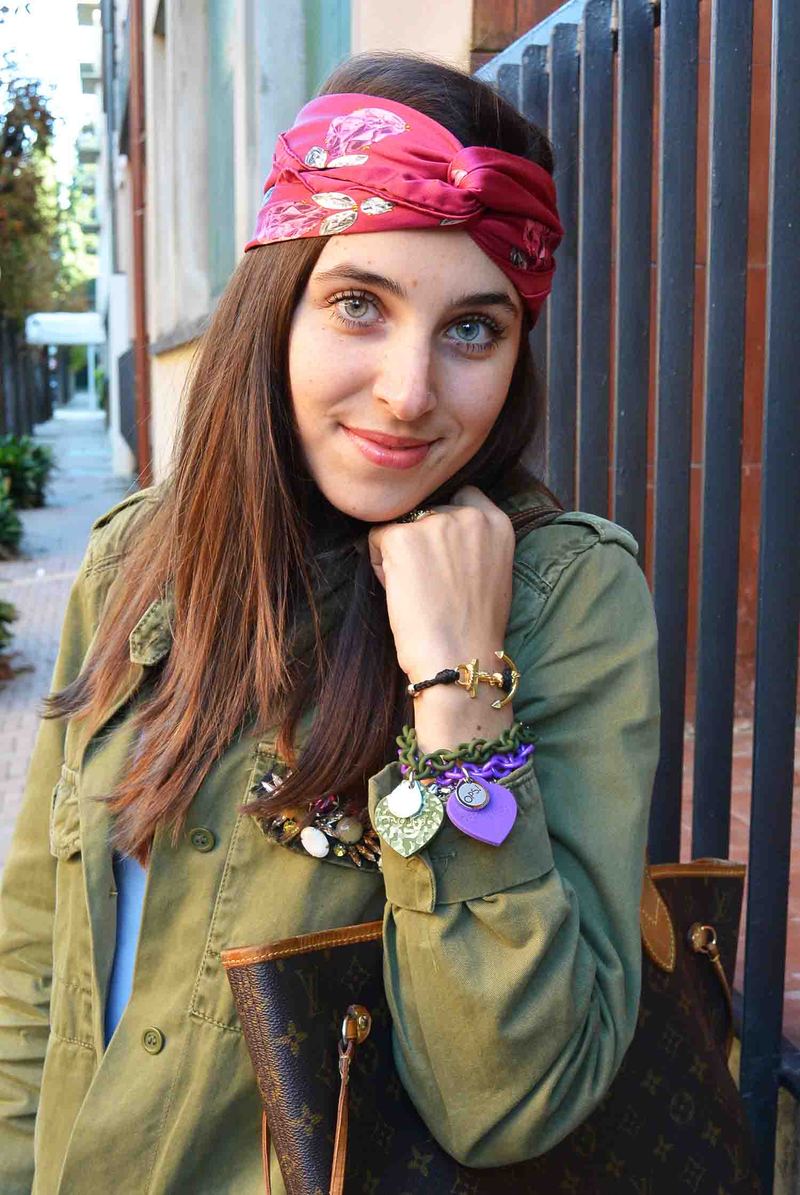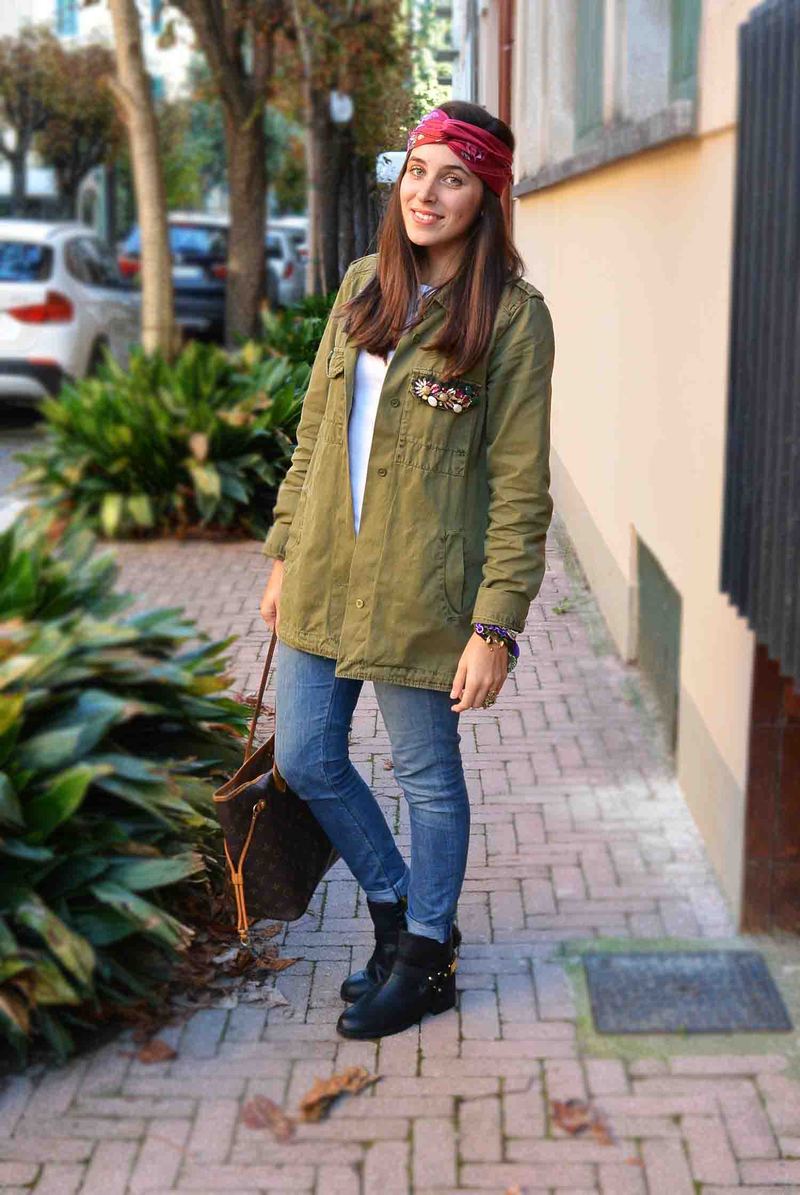 Commenti