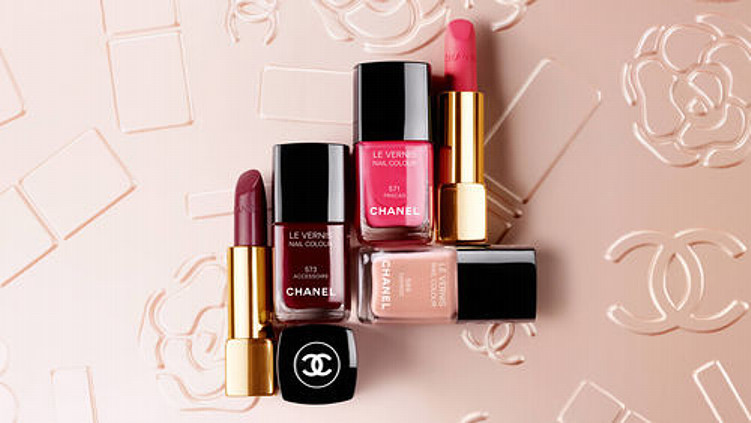 ITA:
Nail Art Mania
Ciao a tutti!!!
Allora vi ho mostrato alcuni dei mie outfit, qualche notizia riguardo ai trend di stagione e ora l'unico cosa che manca è un Beuty Tip.
Tranquilli, vi spiego subito di cosa si tratta ;)
Che vi viene in mente se dico
"Chanel"
?! A me, soprattutto ora che sta finalmente iniziando l'estate vengono in mente gli smalti!
Già sto sbavando, peccato che quei gioiellini da collezione costino una fortuna, tant'è vero che, la sottoscritta ne ha solo due!
Tante volte mi sono detta " col cavolo che spendo così tanto per uno smalto!". Però devo dire che mi sono dovuta ricredere sull'efficacia.
Non so voi,ma io potrei aprire una profumeria indipendente da quanti smalti
Kiko
o
Essence
che ho!!
Peccato che non ne dura uno: appena messo posso stare anche per tre ore ferma tipo mummia, ma al mattino, la cavolo di unghia è tutta a righe, quindi fatica sprecata.
Almeno con quello di Chanel devi donare u 'organo ma ti regge, non si scheggia e soprattutto non fa righe!
Un'altra marca di smalti che vedo circolare da un po' su instagram e sul web in generale è la
Essie
.
Ho avuto la possibilità di acquistarlo due settimane fa, mentre tornavo dalla mia vacanza a Malta, l'ho visto nell'area
duty free
e non ho saputo resistere!!
Per la modica cifra di 11€ a smalto sto avendo le unghie perfette dalla settimana scorsa!
Nel frattempo prendete pure un fazzoletto e iniziate a sbavare sulla piccola selezione fotografica che ho trovato per voi.
Se siete alla ricerca di qualche idea per le vostre mani, sicuramente vi sarò stata d'aiuto ( lo spero)!
Anche per oggi è tutto, vi aspetto alla prossima settimana :)
Kiss,
B.
ENG:
Hello to all! Then I showed you some of my outfits, some news about the trends of the season and now the only thing missing is a Beuty Tip.
Worry, I'll explain just what it is;)
What comes to your mind when I say "Chanel"?!
To me, especially now that summer is finally starting to come to mind glazes!
I'm Already drooling, too bad that those gems collection costing a fortune, so much so that the undersigned has only two!
So many times I said "the hell with that I spend so much for a nail polish." But I must say that I have had to think again efficacy.
I do not know about you, but I could open a perfumery independent of how many glazes Kiko Essence or I!
Too bad it does not last one: I can just put even stand still for three hours like mummy, but in the morning, the damn nail is all in rows, and then wasted effort.
At least with that of Chanel you must donate an organ but you hold, will not chip and especially no lines!
Another brand of enamels I see a little circular 'on instagram and on the web in general is Essie.
I had the chance to buy it two weeks ago, as I returned from my holiday in Malta, I saw it in the duty free and I could not resist!
For the modest sum of 11 € enamel'm having the perfect nails from last week!
Meanwhile well take a handkerchief and started to drool on the small selection of photographs that I found for you.
If you are looking for some ideas for your hands, you'll definitely been helpful (I hope)!
Even all for today, I'll wait until next week :)
Kiss,
B.
P.S.
Adoro questa manicure!!
Questa la devo assolutamente provare!
Wish you all the best :)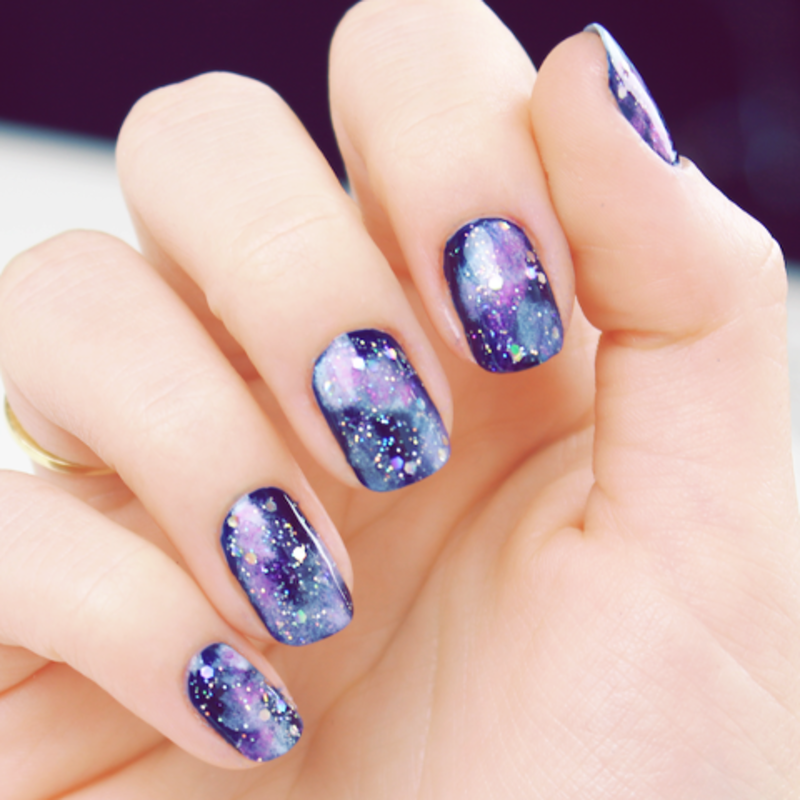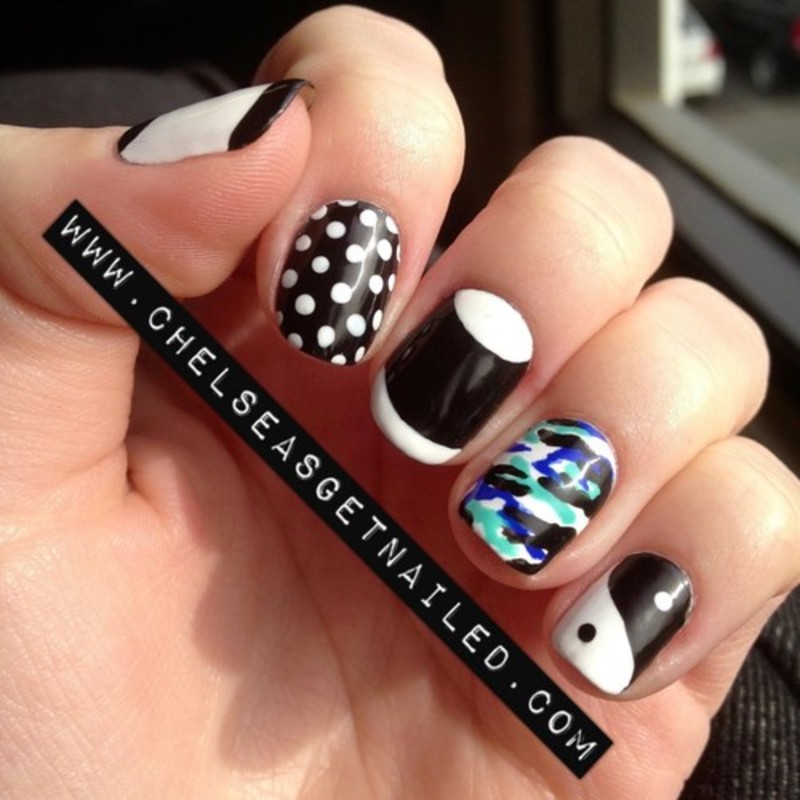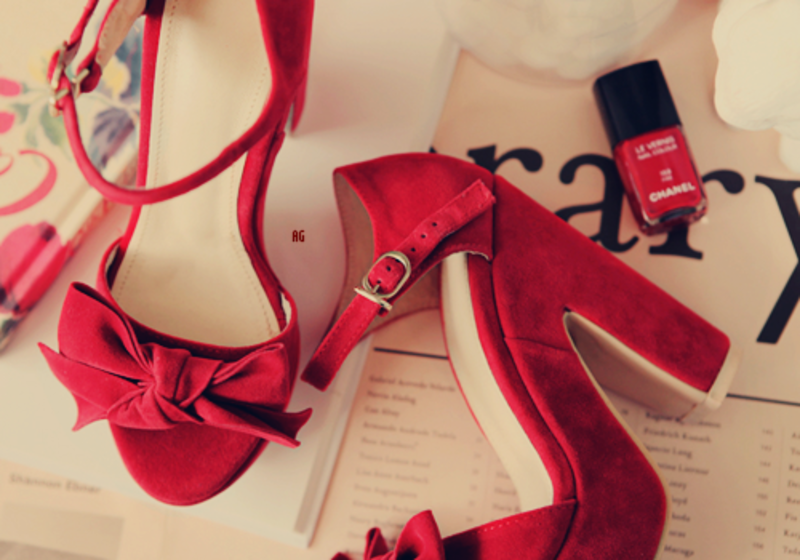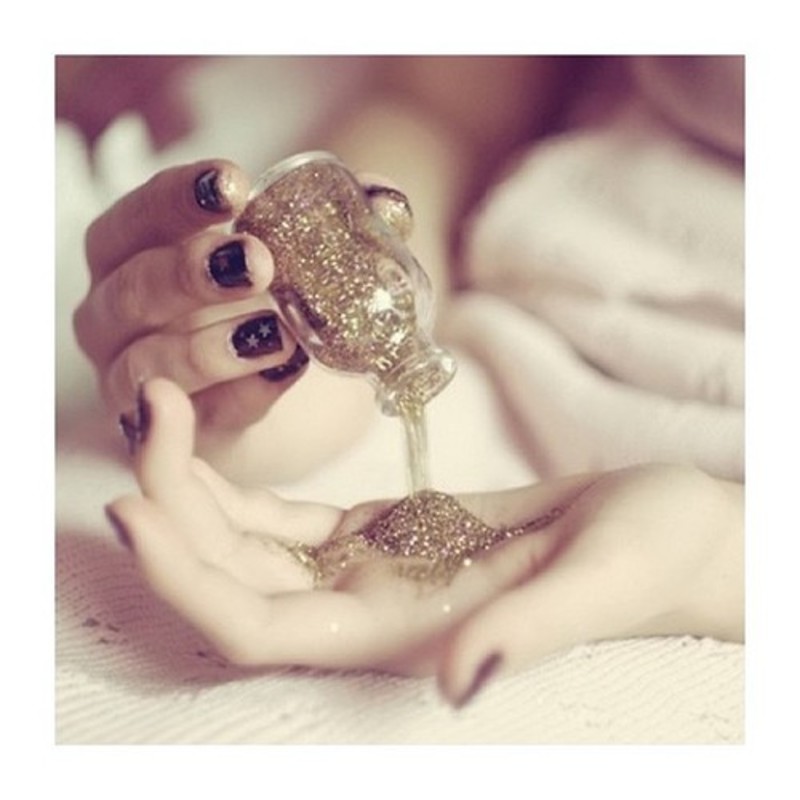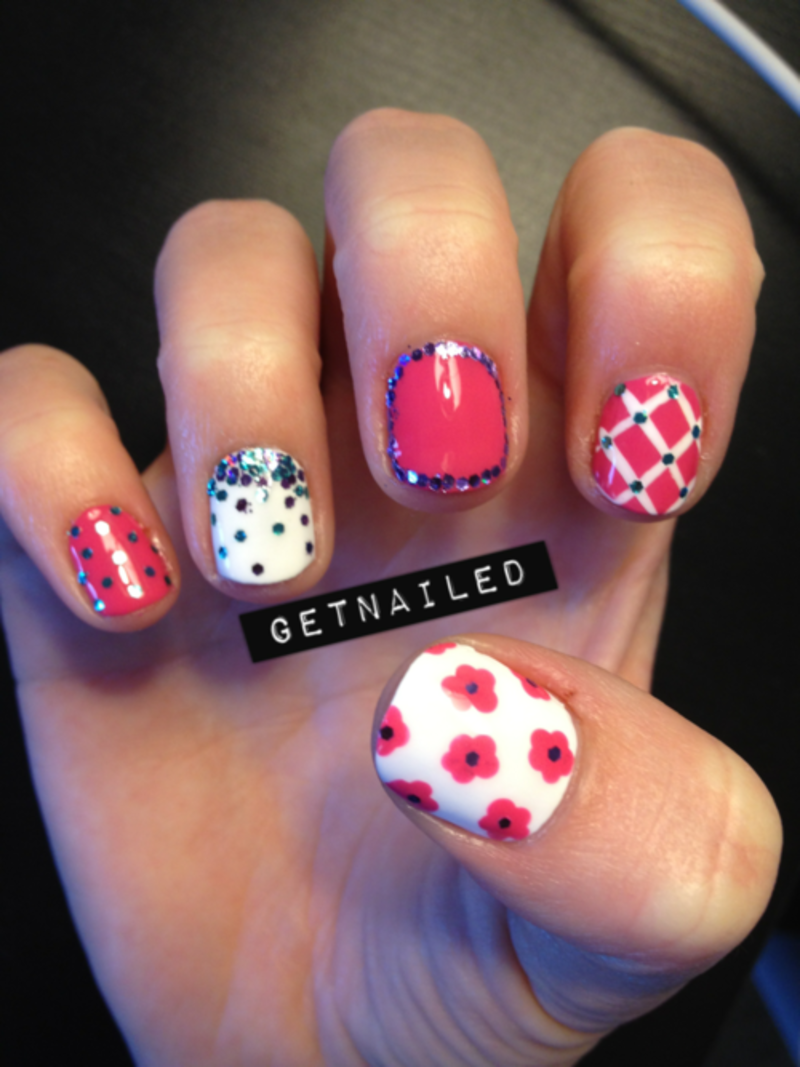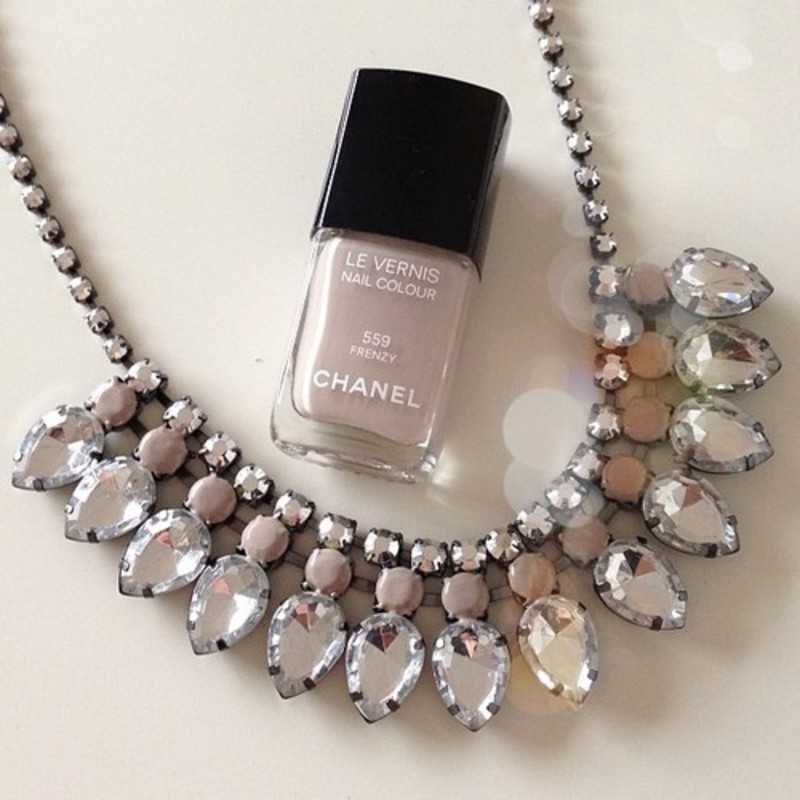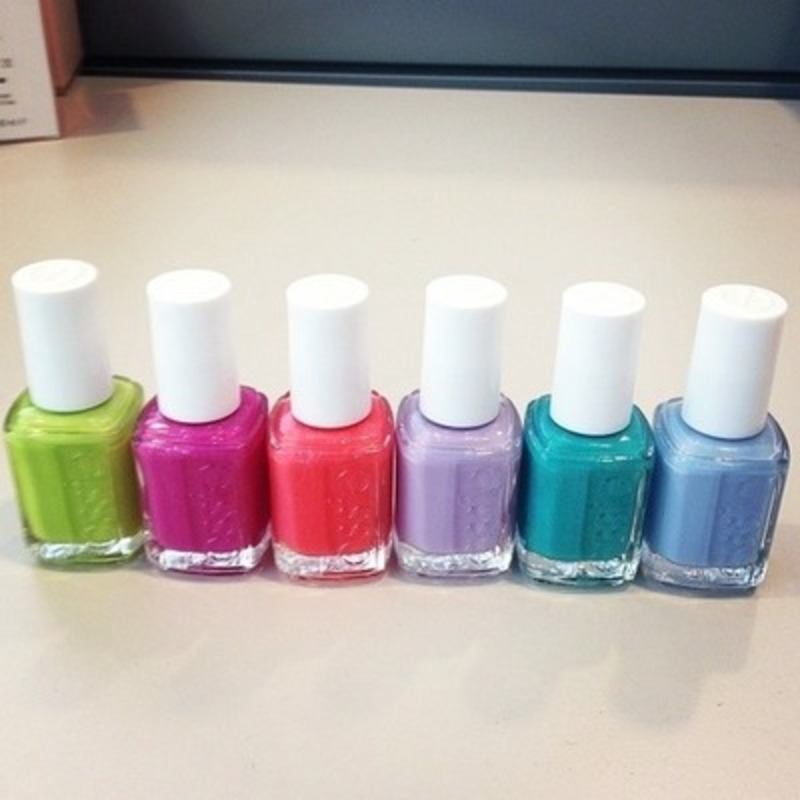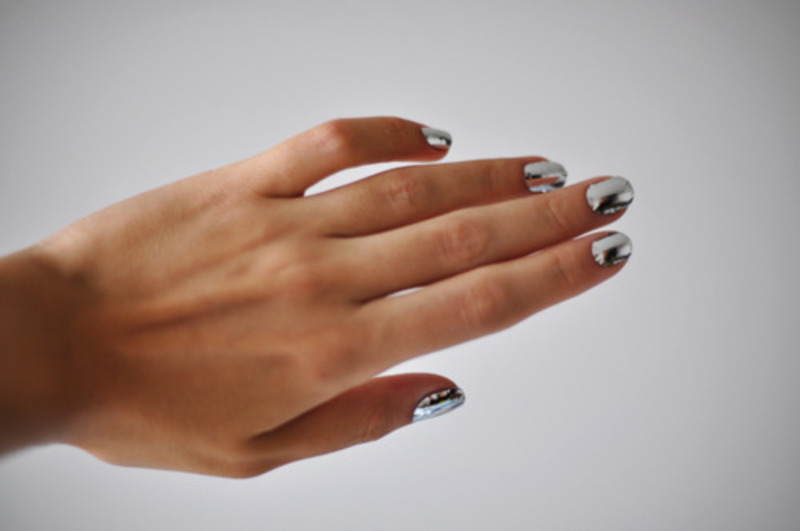 Commenti