News - House of Hackney per Eastpak.
Ciao ragazzi, come state? Milano Fashion Week iniziata, io un pò malaticcia, ma conto proprio di rimettermi in piedi per il week end! Oggi vi parlo della nuova collaborazione della serie
"Inspired by the World of"
, ispirate ad alcuni dei tessuti più celebri dell'industria manifatturiera nel mondo.
Questa volta Eastpak ha unito le forze con i designer londinesi di
House of Hackney
per produrre alcuni prodotti classici rivisitati in chiave contamporanea grazie all'uso di tessuti esclusivi, disegnati e prodotti interamente in Inghilterra. Sia la collezione principale che quella Limited aggiungono un tocco unico alle forme e ai pattern più tradizionali.
House of Hackney
ha preso l'essenza dello stile british e le ha conferito una'interpretazione moderna, dando vita ai tessuti in velluto usati per gli zaini della Limited Edition. Ogni tessuto è realizzato al 100% in Inghilterra ed è accompagnato da dettagli in pelle sul fondo e sugli spallacci. Una collezione esclusiva che trasmette stile, classe e qualità in ogni dettaglio.
Ulteriori tre stampe, altrettando belle, nel
tessuto caratteristico di Eastpak
, si aggiungono a questa collaborazione speciale. Un fondo in pelle a contrasto con gli inserti in metallo, esaltano lo stile e la qualità per i quali entrambi i brand sono conosciuti.
Qual è il vostro preferito?
Un bacio,
Benedetta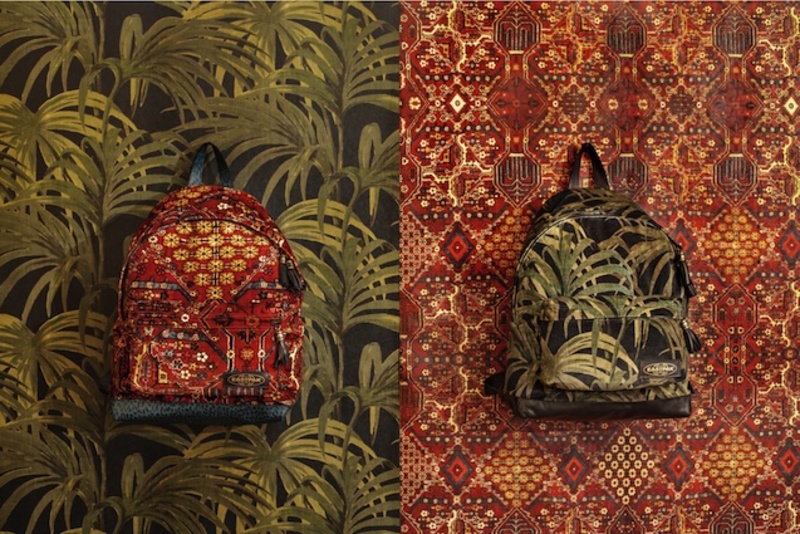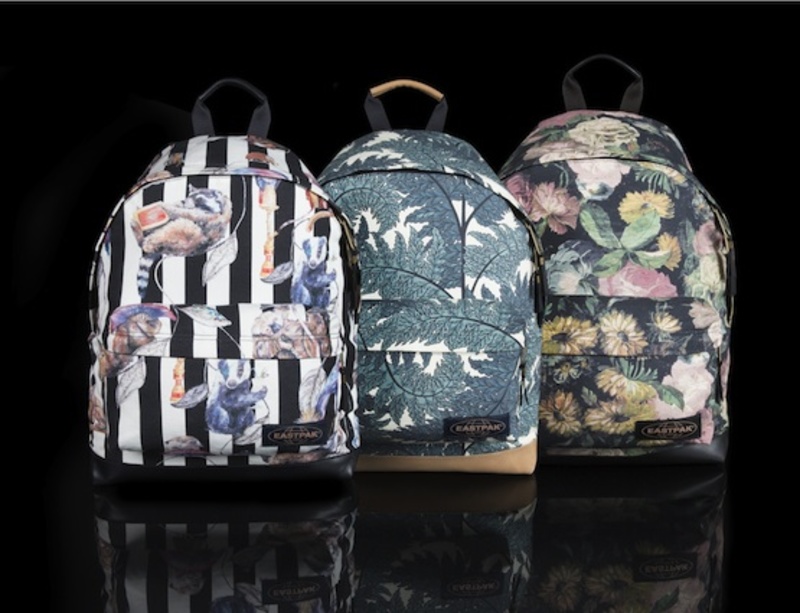 Commenti